This past Saturday, we had the pleasure of celebrating another cousin wedding! Alyssa and Nate wowed us with a super sweet ceremony and fabulous reception. The theme of the wedding was Old Hollywood. And it was so great to see all the little details that made this theme come to life. I just love details. I did a terrible job taking pictures of the actual wedding. I'll send you to
Holly
's page to view some. The ladies looks great with their vintage hair do's, they drove off in a great classic car, the table "numbers" were names of classic movies. Just a beautiful night! Now they're off to Fiji. I'm not jealous.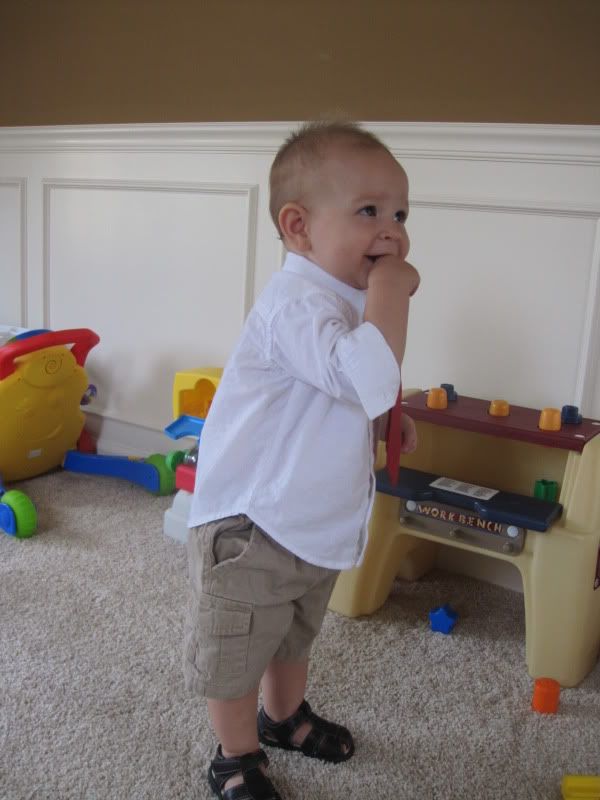 he's standing! now just for those steps.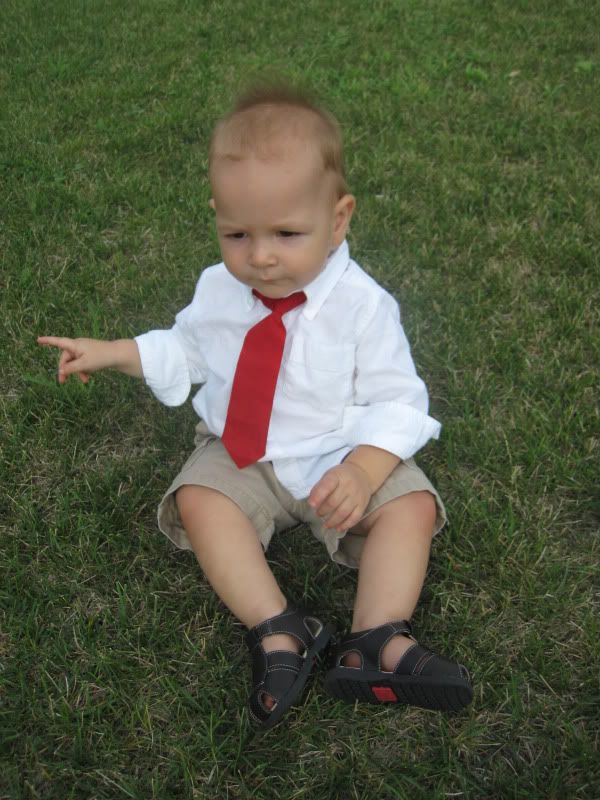 Owen came to the ceremony with us due to babysitter issues. Love his tie in the wedding colors.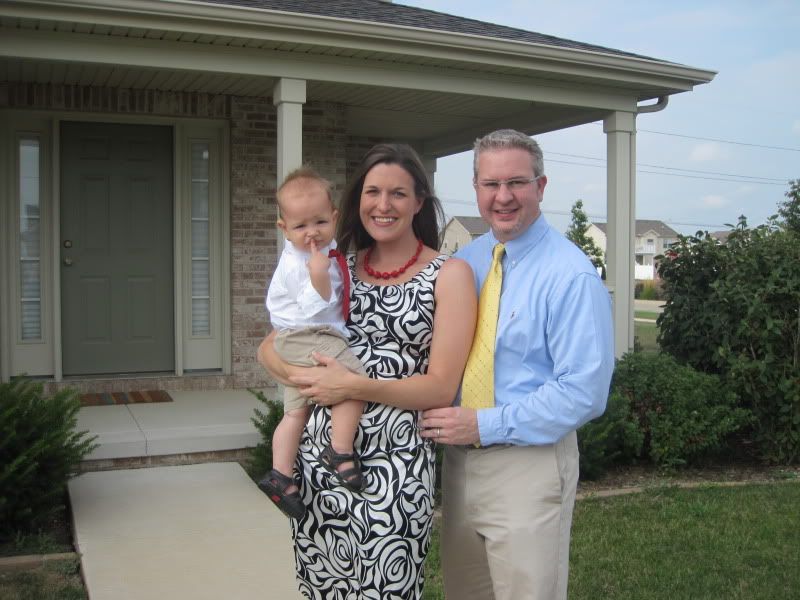 not a bad family pic! well, Owen looks like he's picking his nose.
Mommy and son
Grammy (and Grandpa) stayed with us for the weekend
praying as everything kicks off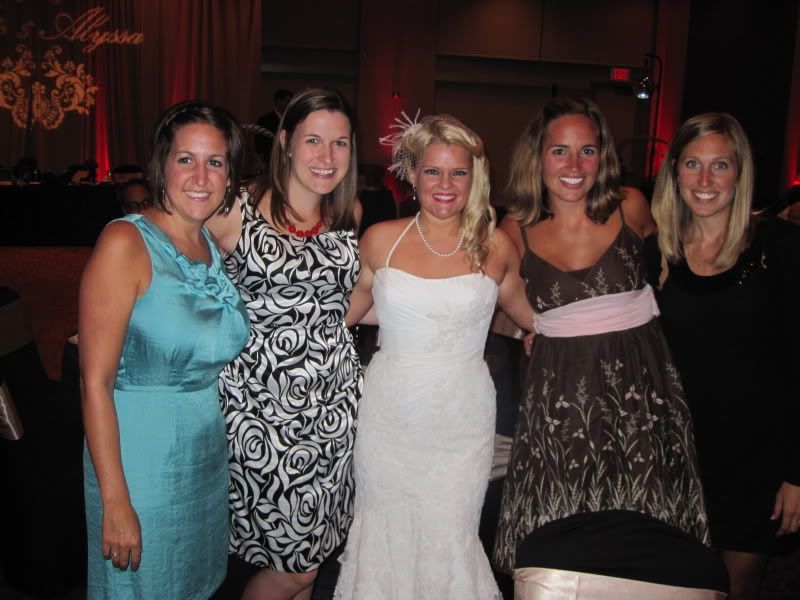 the gals at our table - minus Mimi
what a great date night!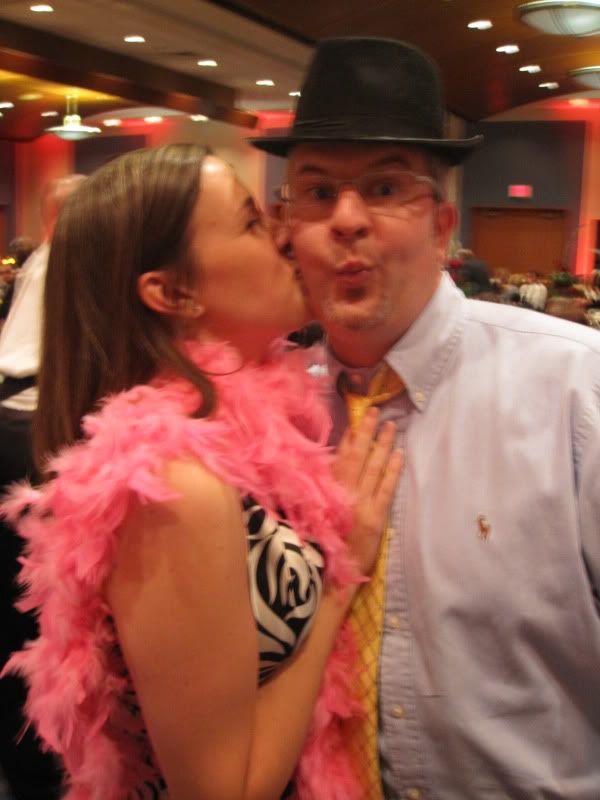 they had a photobooth! so fun!
me, william, jenna, julie, and part of mikes head