My brother's wedding is just a few weeks away, so I wanted to post a couple more of my own wedding flashback moments that made my wedding
mine
.   A fun little detail that not many people knew is that I dyed the crinoline under my dress PINK!  You couldn't see it all when my dress was over it, but I loved knowing it was there.
I ordered my dress crinoline from
Angel's Bridal
on eBay.  After lots of research, I saw many brides ordering from there at a fraction of the cost of a crinoline from the bridal store.  It was perfect except the elastic was a bit tight around my waist. 
I did this with a top loading machine, but there are ways to tweak it for front loaders or your bathtub (see bottom of post).  I wanted a nice, light pink so I only used one box of Rit Dye, but if you're trying for a darker, more saturated color I would suggest using 2 boxes.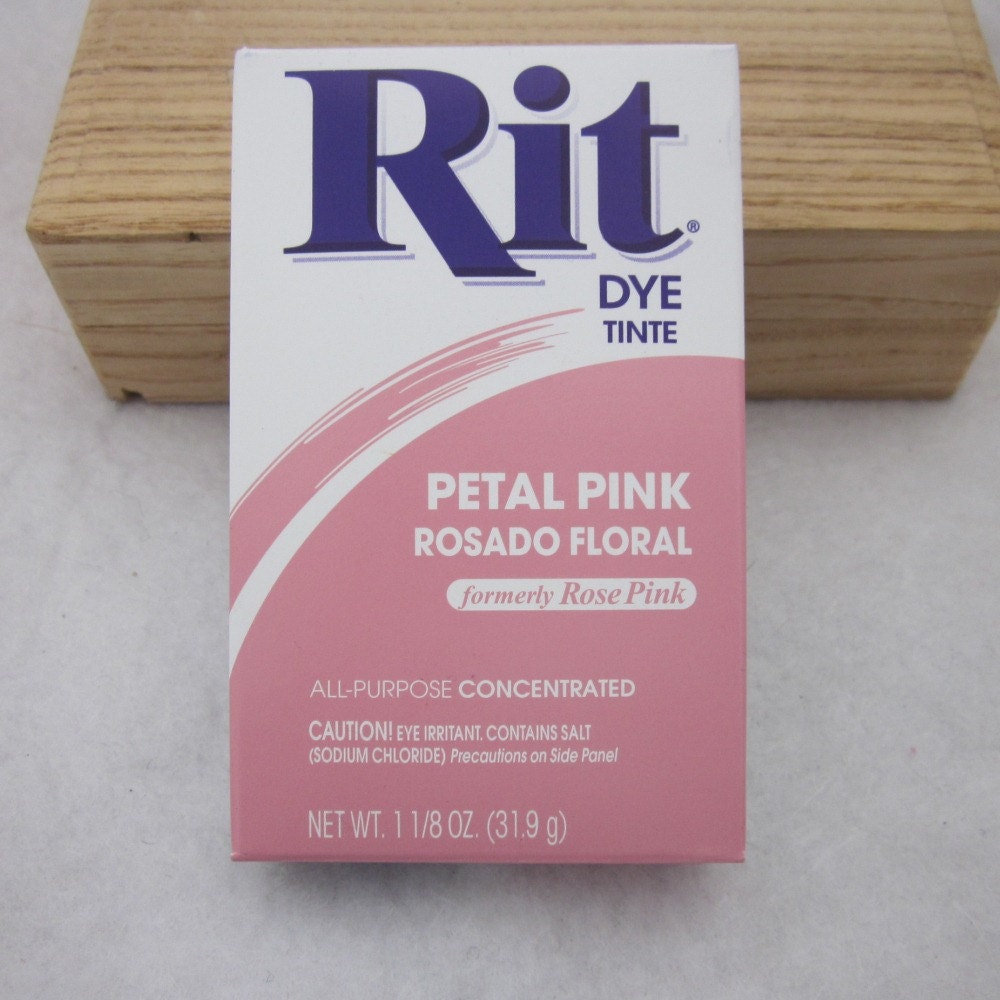 I prepped my area by laying a towel down to catch any drips.  Sophie got in on the action.
I followed the directions on the box and mixed the dye with 2 cups hot water.
I I filled the machine with hot water and first submerged my crinoline to get it thoroughly and evenly wet.
I pulled out the crinoline and added in a couple tablespoons of detergent to the water.
Then I poured in the dye.
Let your washer mix those things up for a minute and then submerge your crinoline back in.
I checked on it about every 3-5 minutes, to untwist it and move it around in the washer to make sure it was getting an even dye job.  You will have to reset the wash cycle because you have to keep it in the dye for at least 30 minutes before you rinse.
I then let it go through the rinse cycle twice, pulled it out, and hung it outside to dry.
I love how the slip part stayed fairly white, with the edging and tulle really picking up the color!
Happy dyeing!  And here is the bathtub method and the front loader method.