Welcome to Pinned It, Did It Monday where I report about actually
doing
some things I find on the time-sucking site that is Pinterest. Just a couple simple ones for ya today.
I'm always on the look out for simple crafts things for Owen. My bestie Sara, texted me saying she did this so we had to try it.
Picture I Pinned:
Source
:
Colourful Sparkly Pasta
from
Sun Hats and Wellie Boots
Boots
My Pictures
:
really only a few ingredients!
putting the pasta in the bag. then add sanitizer and food coloring. mix!
all our pretty colors
after it dried (24 hours), we glued it onto paper!
2 thumbs up from Owen
My review
: So simple and awesome! We'll be using this many times in the future. Maybe some big ones to make a necklace with. Great to use for color sorting too!
Picture I pinned
: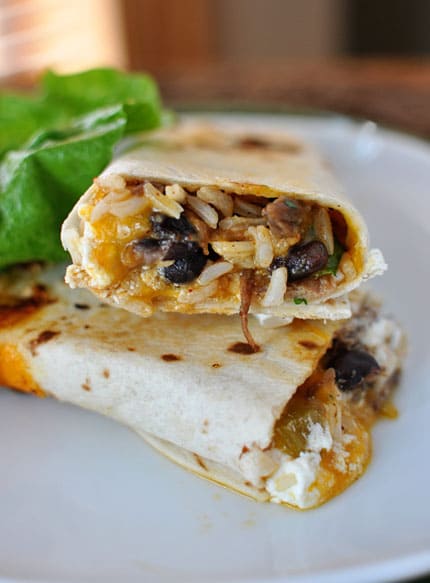 Source
:
Crispy Southwest Chicken Wraps
from
Mels Kitchen Cafe
My Picture
: This is them in-process of being made. I forgot to take a picture after they were totally done because they were being gobbled up.
Review
: Really good! These will definitely be making it into the regular food rotation. I didn't have a red pepper, so her's look more colorful. But they were still super yummy!
Hopefully next week, I'll have a success story about my first batch of freezer cooking. So many of my friends do it, I thought it's about time to jump on the bandwagon!